All Natural, Hand-made, and Zero-waste Products!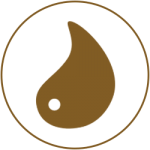 Natural Ingredients
Natura uses only natural products. Absolutely no chemicals or artificial substances used!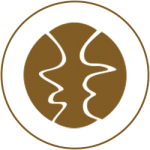 Zero-Waste
Our philosophy is to reduce waste at every point of production. We believe a healthy Earth starts with each of us.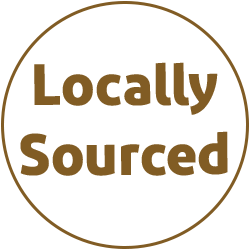 Locally Sourced Ingredients
All ingredients are sourced as close to us as possible. We support our bio-region and reduce waste at the same time.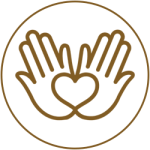 Hand-made
All our products are made by our small team, here in Auroville, Tamil Nadu.

Natura is a maker of a small line of artisan body care products that uses locally available herbs, spices, oils and floral ingredients in a cold process as its distinctive hallmark.
Our guiding philosophy is about "using the good things from everyday life and turning them into great things for everyday use".
This vision has been our foundation from the start, serving us well over the years and continues to be our beacon into the future.